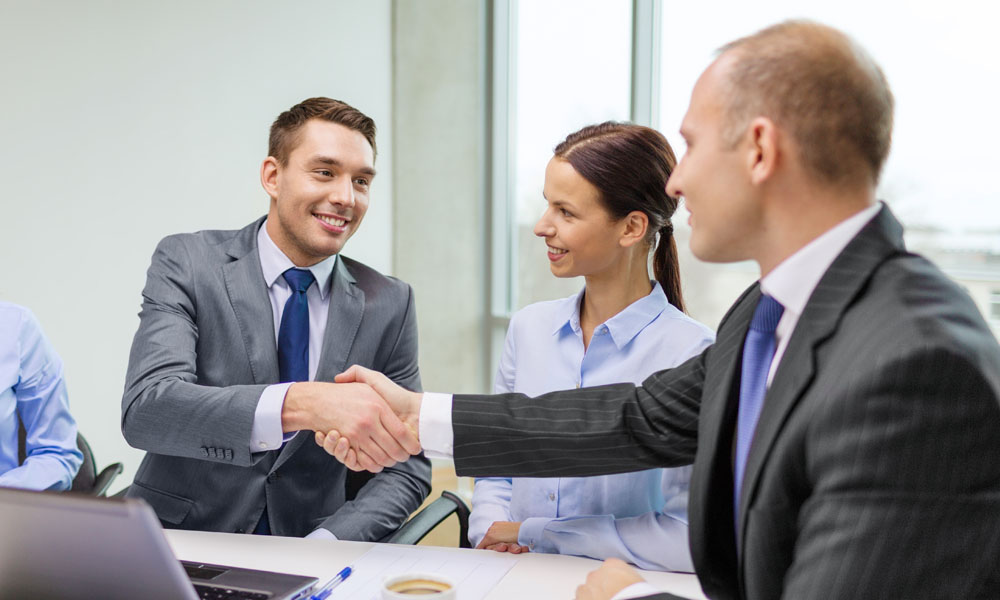 Go ahead... Make someone's day
When was the last time you praised your team, a co-worker or a person you came in contact with who did a good job or provided great customer service? Many times we are too busy going about our daily routines to stop and acknowledge others. Recently, I saw ...
Read more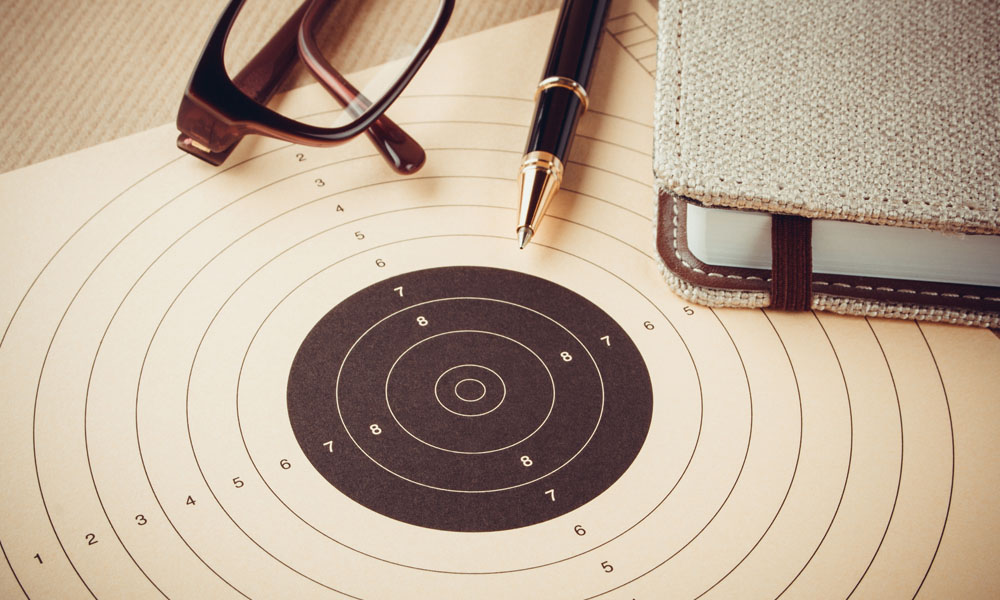 Challenge Yourself by Setting Stretch Goals
A couple of months ago, a friend reminded me how important it is to set "stretch goals" for ourselves. In casual conversation over coffee, she asked me what new goals I was working on to grow myself or my business. I had to stop and think&...
Read more